I didn't mean to blog about
The Wiz Live
next, but this video has come up, showing Shanice Williams rehearsing the song "Home" with some coaching from the one and only Stephanie Mills.
I'm already loving Shanice as Dorothy and look forward to
The Wiz Live
on December 3.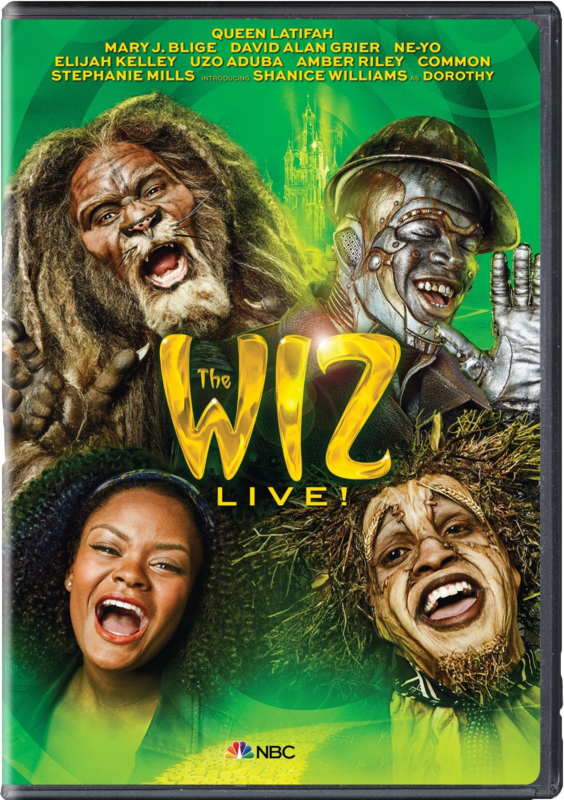 Oh, and the pre-order for the DVD is up!
Universal contacted Sam and despite our writing in, the recording will not be offered on Blu-Ray. Digital HD versions should be available for sale sometime after the broadcast.
There is also no preorder up yet for a cast recording CD or digital album. This doesn't mean it's not coming, and unless there are contract issues, there should be no reason why it can't happen.