My friend Al Cook asked if I could give him a little plug.
He's a professional artist with a very unique style. Recently, he completed
this album artwork
: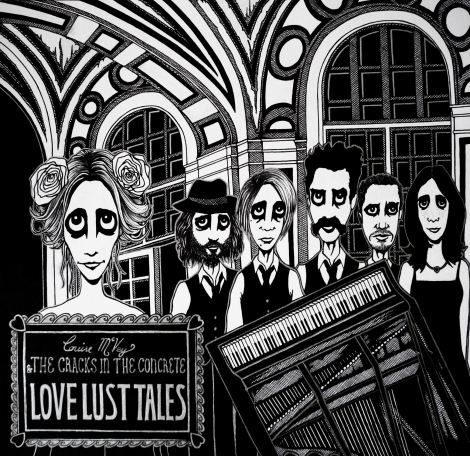 I have no idea how many Biro pens have died at that man's hands.
However, Al is a fan of the Oz books as well and has mentioned to me he'd enjoy an Oz illustration job. I tried to get him to illustrate
Outsiders
, but we couldn't work out a schedule, and being a professional artist, my terms of payment weren't quite what he needed.
Still, if you got an Oz project you think might meet his style, drop him a line at brokenglasseye@hotmail.com