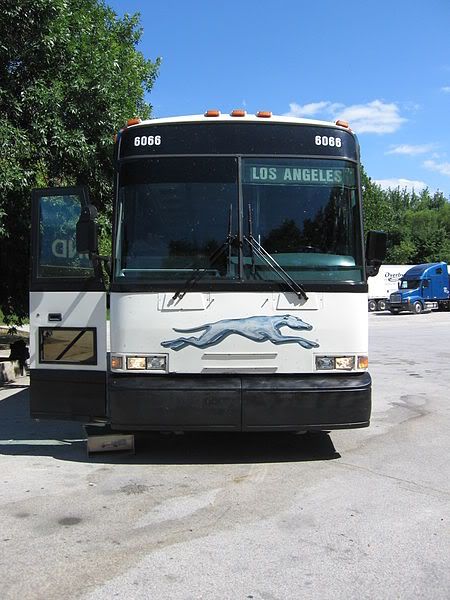 By the time you read this, I'll be on a Greyhound, reading some more Oz books, and listening to some music.
Well, I've been needing time off of work, and hanging out with my Oz friends is always fun. It's been a crazy year for me and getting away for a bit can really help.
The thing that makes me chuckle is that this is my third time at Winkies and I am going to be doing SO much this year.
Last year, I won the standard quiz and was told I'd have to prepare the next year's quiz.
David Maxine sent me a Facebook message suggesting I get more involved by doing a presentation about Ruth Plumly Thompson, which caused me to research her life, which I'd known very little about. I got my presentation ready and we should have it going for Friday night.
Ever since my first visit to Winkies, I fancied taking part in the costume contest or, as some prefer to call it, "The Masquerade." I had an idea last year and couldn't pull it off. This year I tried to make it work, but then wound up with a different idea I could work, and even figured out an "act" to go along with it. You don't just dress up, you step into that character! Hopefully it'll be a lot of fun for everyone.
So I'm going to be busy Saturday morning, and that will be followed by something I can't talk about. But it could be a big change.
And then, finally, I recall reading the Winkie newsletter and saw that there would be a panel on Sunday morning about Oz blogs. And I immediately chuckled, thinking, "Oh, boy... They have got me doing a
whole lot
this year!" And sure enough, my desired involvement was soon requested, and I just thought, "Why not?" and agreed.
I told my brother about all this and he got the idea that I should try to trade off what I would be doing. I told him it simply was not an option, and he had the wrong idea of how it'd work. It's not like I'd be trying to be in two places at once. I'll manage!